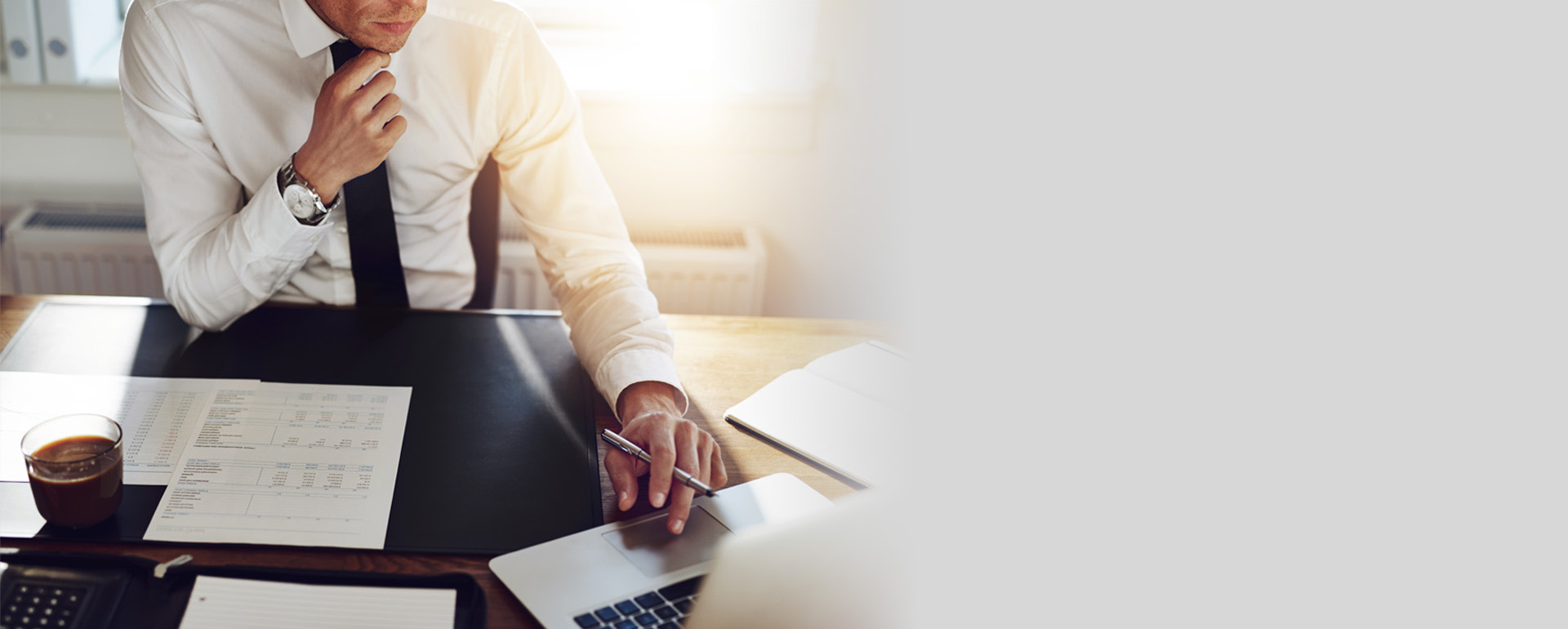 Free Estimation
Request a Quote
[contact-form-7 404 "Not Found"]
Something About Me
Well Organized Trusted by Thousands
Bill Soderstedt provides a full-range of accounting and tax services to small businesses, organizations and individuals. Just as people are different, so are the accounting and tax services you need.
Tax Consulting
Preparing and planning for taxes is often a stressful and complicated endeavor for most people. Preparing your own tax return can be extremely difficult with today's complex tax code and may often leave you with more questions than answers.
Financial Statement Reporting
The objective of financial statements is to provide information about the financial position, performance and changes in financial position of an enterprise that is useful to a wide range of users in making economic decisions.
Payroll Services
In-house payroll management can turn out to be a tedious and time consuming task. Outsourcing it relieves you of the associated pressure and enables you to focus on your core business tasks.
Need Help?
BOOK A FREE CONSULTATION
At Bill Soderstedt, we are pleased to offer you a free initial consultation. Come talk to us and get to know us before deciding to try us. Simply select a day and time on calendar that works best for you. Or just call us for an appointment at (805) 302-9094. Of course, there is no obligation if you decide not to engage our services.